Family reunion, birthday, wedding, cousinade, group meeting, EVJF, EVJG, corporate seminar, group of hikers at Mas Saint Antoine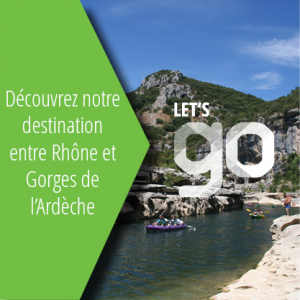 Mas Saint Antoine is home to a group of unusual group accommodation in which various activities can be organized. Among others, family reunion, birthday, wedding, cousinade, group meeting, EVJF (bachelor party), EVJG (bachelor party), business seminar, group of hikers.
With a maximum capacity of 38 beds, the cottages of Mas Saint Antoine will welcome you for an unforgettable moment. Possibility to rent the whole area in formula 2 nights (minimum). Quotation on request (except July / August).
The cottage cicadas has a dining room that can accommodate up to 38 people in the shelter of the weather.
The large pool 13 m by 6 m and its many sunbaths allow you to find yourself in a quiet place.
The remoteness of all homes allows for unforgettable holidays.
The large panoramic terrace is ideal for organizing an aperitif with an exceptional landscape to admire the lights of late evening.
A large car park is at your disposal.
We also have the option to put tents (optional).
To bring a caterer for a paella he can animate a little more your evening (optional)
Rate example: price per night and per person between 24 and 49 euros according to dates (excluding cleaning fees).
See you soon at Mas Saint Antoine for a memorable moment !
The perfect place to meet!

Organize your business seminar in the heart of nature